The Transition Process
Support Every Step of The Way
Advisors who join Financial Advocacy Network receive extensive support through every step of the transition process. During the pre-transition process, you can feel confident that your information is  confidential, and completely non-binding.
The online approval process is the first step in the pre-transition work. This process allows LPL Financial to start building out a transition project plan that is personalized for your business. Here are the instructions for taking the first steps to joining our team: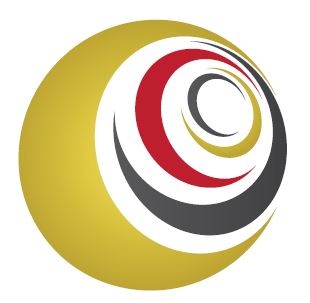 Step 1: Log on to http://www.joinlpl.com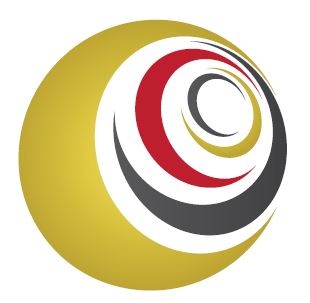 Step 2: Click on the eReg Kit on the right hand side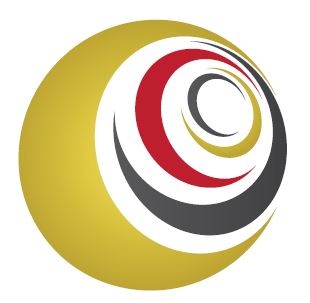 Step 3: Complete your Advisor profile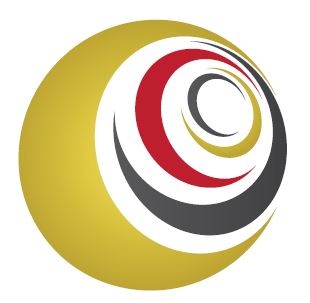 Step 4: During completion of your profile, you will select existing office and select "Marty Sullens--FAN" as your OSJ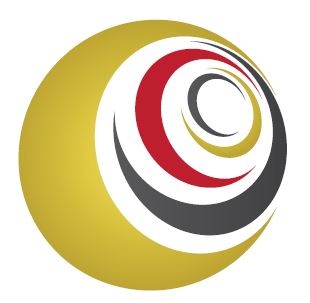 Step 5: Once you complete your profile, you will then electronically sign your registration kit
You have now completed the online portion of the process! You will be directed to a page that contains a PDF copy of your paperwork. Please take a moment to print, sign, and return your application along with a copy of your trailing twelve-month production run and a report showing your business mix. Please note: If you are joining an existing OSJ, they will need to sign your Outside Business Activity forms, if applicable. The Transition Services department will contact you to discuss next steps in detail. Thank you!
---
Your transition to FAN—Smooth and Simple
Our goal for each advisor transitioning to FAN is to begin providing measurable value from the moment of initial discussion through the advisor transition process and beyond. The crucial first step begins with helping you make a smooth and easy transition for your practice.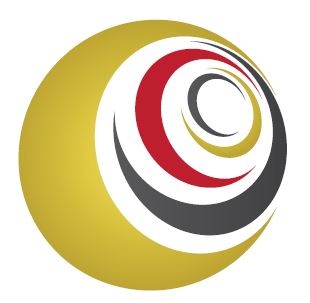 Dedicated FAN Integration Manager
 
Backed by one of the most experienced teams in the industry, your Integration Manager is your single point of contact throughout the advisor transition process.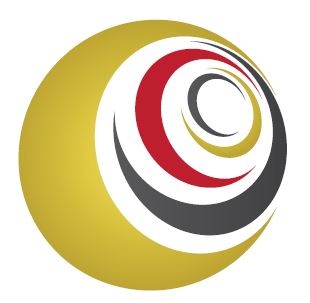 Experience that counts
 
Through years of experience and continuing innovation, we have developed a highly effective, streamlined broker/dealer transition process. Your dedicated Integration Manager will begin by carefully profiling your business. By investing the time up front, your specialist can deliver personalized information and support to meet your specific needs.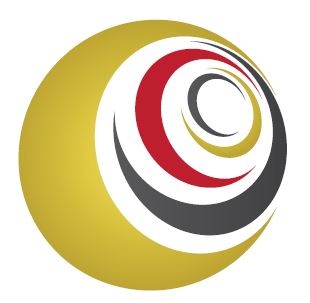 Organizational structure facilitates the process
 
We have structured our entire organization to provide you with unparalleled service, during and after your transition. We have considered every detail, right down to offering an easy online tool for ordering your new stationery.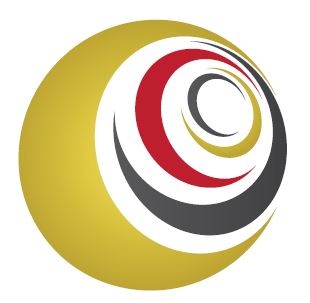 Effective and comprehensive resources to meet your every need
 
We are prepared to assist you in meeting both simple and complex needs as they arise, including:
In-depth technology training and product education
Guidance in selecting and pricing different fee-based investment platform accounts
Samples of compliance-approved announcement letters and marketing materials
Automated, online stationery ordering
Help with creating client records to facilitate the account re-papering process
Comprehensive compliance education support
Meetings with LPL Financial specialists in different departments
---
Your Path to Independence
When you choose independence with FAN, you can expect a streamlined transition process facilitated by specialists who are committed to helping you achieve your business goals. Once you've completed your transition, you'll find a partner who stands ready to assist you in every possible way, on terms that suit your personal style and business model. Your transition is the beginning of a new phase of your career, one in which you'll own your business, keep more of what you earn, achieve significant practice growth, and control your destiny. It's the first, smart step on your path toward greater success, which we will support with the full capabilities of our firm.