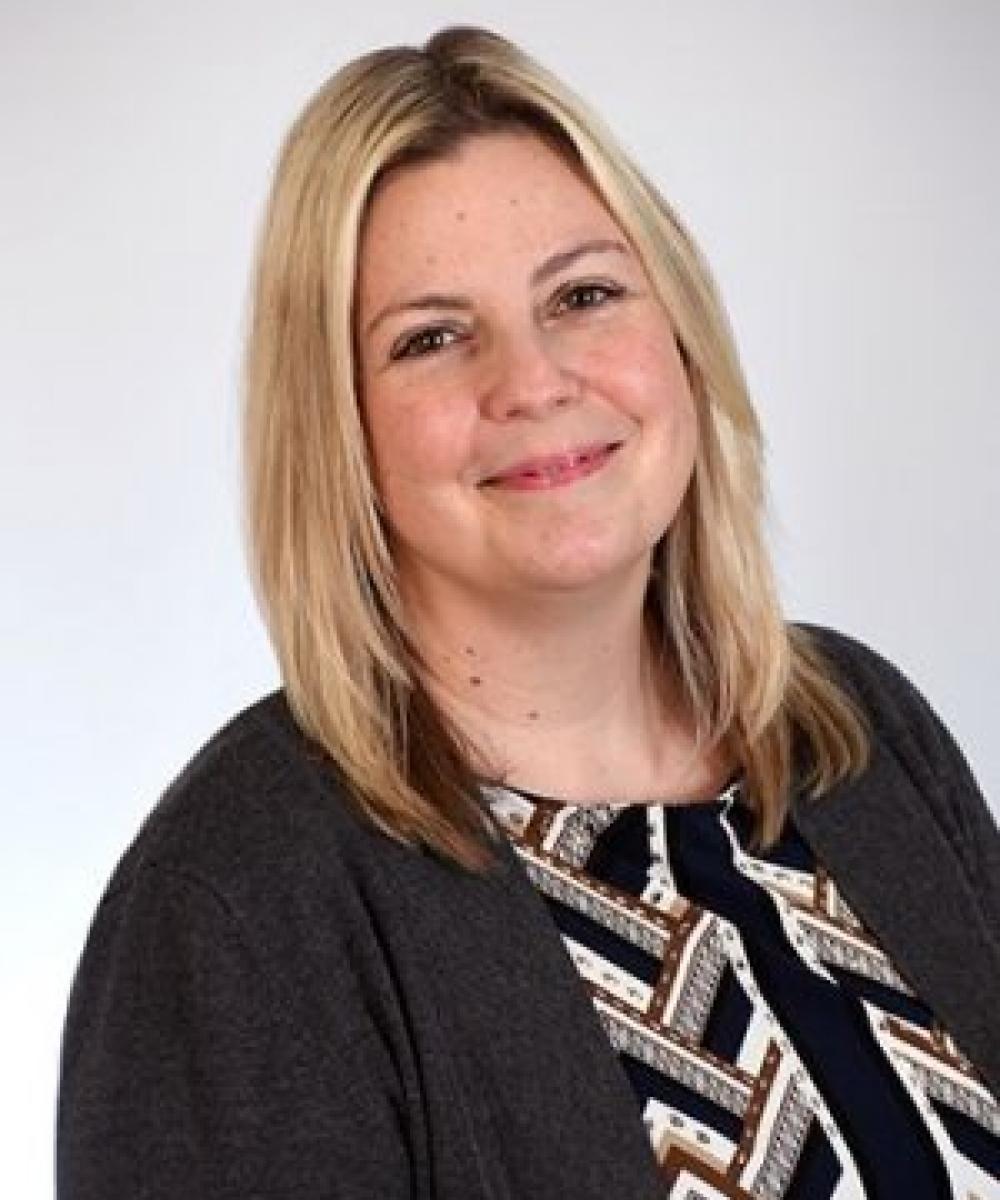 Amy F. Cox
Managing Partner, Chief Compliance Officer
240-499-2770
Amy, based in Rockville, MD, handles the day-to-day business management for our entities, works with Marty on compliance and supervision for advisors, is Chief Compliance Officer of the  independent registered investment advisory firm Maryland Financial Group, Inc., is a problem solver and advisor advocate. 
She has been in the financial industry for over 25 years, starting her career at Morgan Stanley. Amy and Chris worked together at Morgan Stanley and saw the value in a team-based approach to wealth management. In 2007, Amy became a FINRA designated Supervisory Principal and with Chris, they began recruiting Advisors to join them in their endeavor to build a strong advisor advocacy network.
Amy attended Washington & Lee University where she studied French and Psychology.