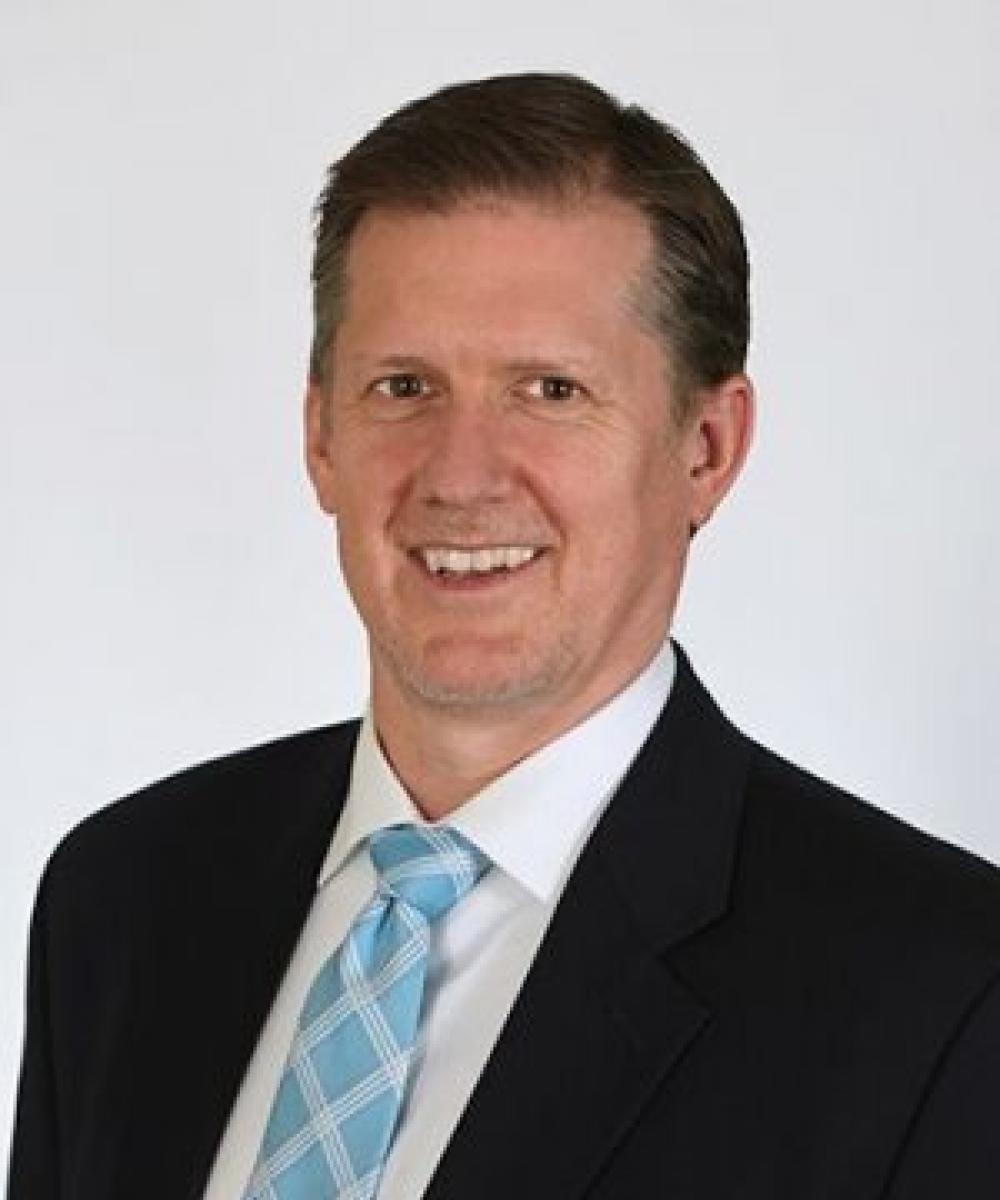 Christopher Lee Cox
Managing Partner
240-499-2770
Chris is a liaison with our broker dealer on behalf of the advisors and specializes in handling Succession Planning and Acquisitions for FAN. Chris' passion drives FAN to excel in serving other advisors.  Based out of the Washington, DC area, Chris is also Managing Partner at The Monitor Group, LLC and President of the independent registered investment advisory firm Maryland Financial Group, Inc.
With more than 25 years of experience as a business owner and financial advisor, Chris serves as a constant voice of leadership for the firm. He started his financial career at a typical brokerage firm and quickly realized he had an appetite for the business. He tried his hand at Morgan Stanley and then Citigroup Financial Services, to which his team was recruited specifically to serve the diverse community of clients. From there, the team joined an independent financial firm and began focusing on financial planning. 
Chris, a U.S. Navy veteran, earned an MBA in Business Management at Strayer University and a Bachelor of Arts Degree in International Relations at George Washington University.
**Named to Forbes' 2021, 2022 Best-In-State Wealth Advisors list**
The Forbes ranking of America's Top Wealth Advisors, developed by SHOOK Research, is based on an algorithm of qualitative criteria, mostly gained through telephone and in-person due diligence interviews, and quantitative data. Those advisors that are considered have a minimum of seven years' experience, and the algorithm weights factors like revenue trends, assets under management, compliance records, industry experience and those that encompass best practices in their practices and approach to working with clients. Portfolio performance is not a criterion due to varying client objectives and lack of audited data. Neither Forbes nor SHOOK receives a fee in exchange for rankings.